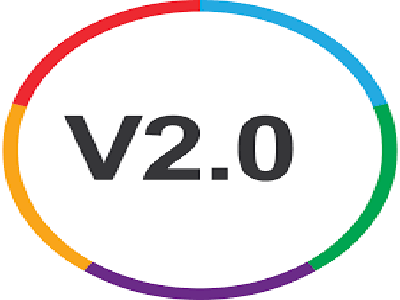 As it is known, the 2.0 version of the CMMI model has been released. From 2020 onwards, inspections for the 2.0 version will become mandatory. 2.0 version with a radical structural change,
Agile practices are also actively involved in the model; changing customer needs, developing technology and increasing uncertainties to provide the ability to provide a transformation.
- Contact
Our expertise in our relationships and in our training is our ilk. If you get in touch with us, we can decide together how we can help you and how we can contribute. You can contact us for your immediate needs or your long-term goals.
- Contact Form